Popular Origami | Balloon, Heart, Medal, Boat, Throwing star, Flower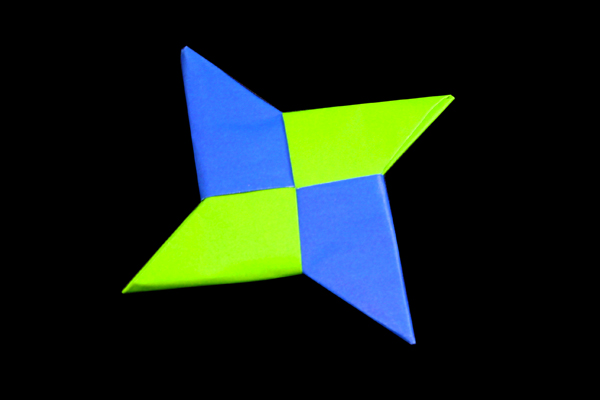 This tutorial shows how to make some popular origami, such as balloons, hearts, a rabbit-shaped balloon, a medal, boat, Ninja throwing star, samurai and flowers. The diagrams for each make folding these traditional origami easy to understand. Recommended especially for kids!
Japanese traditional ORIGAMI | paper crafts instructions and diagram.