Origami that Move / Play Birds Animals etc | Instructions and Diagram.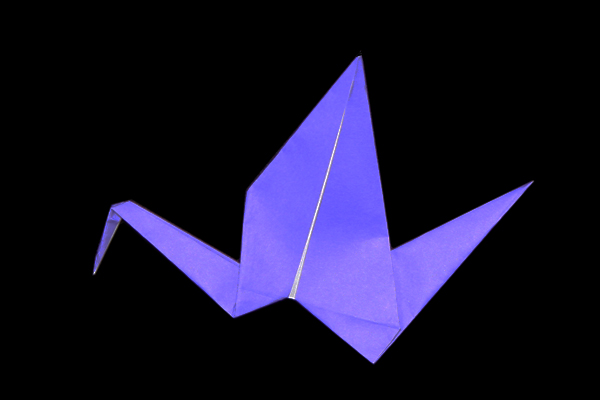 These are fun origami to make with your friends or family.
Kids really love them—both the folding and seeing the form take shape. And because they move, they also like playing with them after! They're easy to fold, so enjoy making some with your child!
Moving ORIGAMI instructions and diagram.